On the list below you can find a selection of our pre-loved Gyrocopters with information and their history.
Please be aware that Byron Bay Gyrocopters is not taking any responsibilities for incorrect information and the airworthiness of these Gyrocopters as they are offered from privat owners as listed.
Of course we try to provide you with the best and most important information about these Gyrocopters and to present them in their current state and true condition as good as we can.
Thanks.
---
---
MTO SPORT 2017 FOR SALE
Our Sport 2017 912 Demonstrator is up for sale.
Well Equipped for sale after the Air Venture Exhibition in sept.
RRP A$ 128,357
Sale price A$ 99,999.00
Please ask us for a detailed equipment list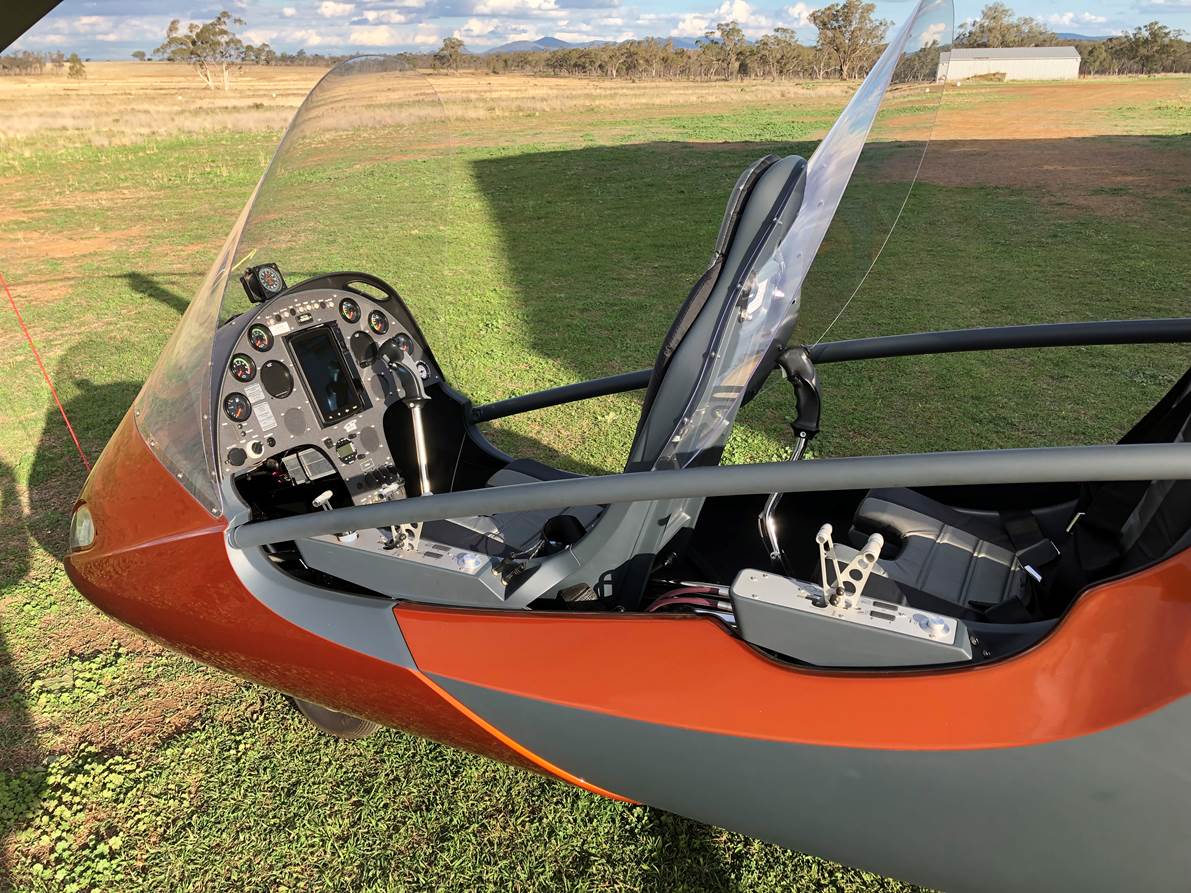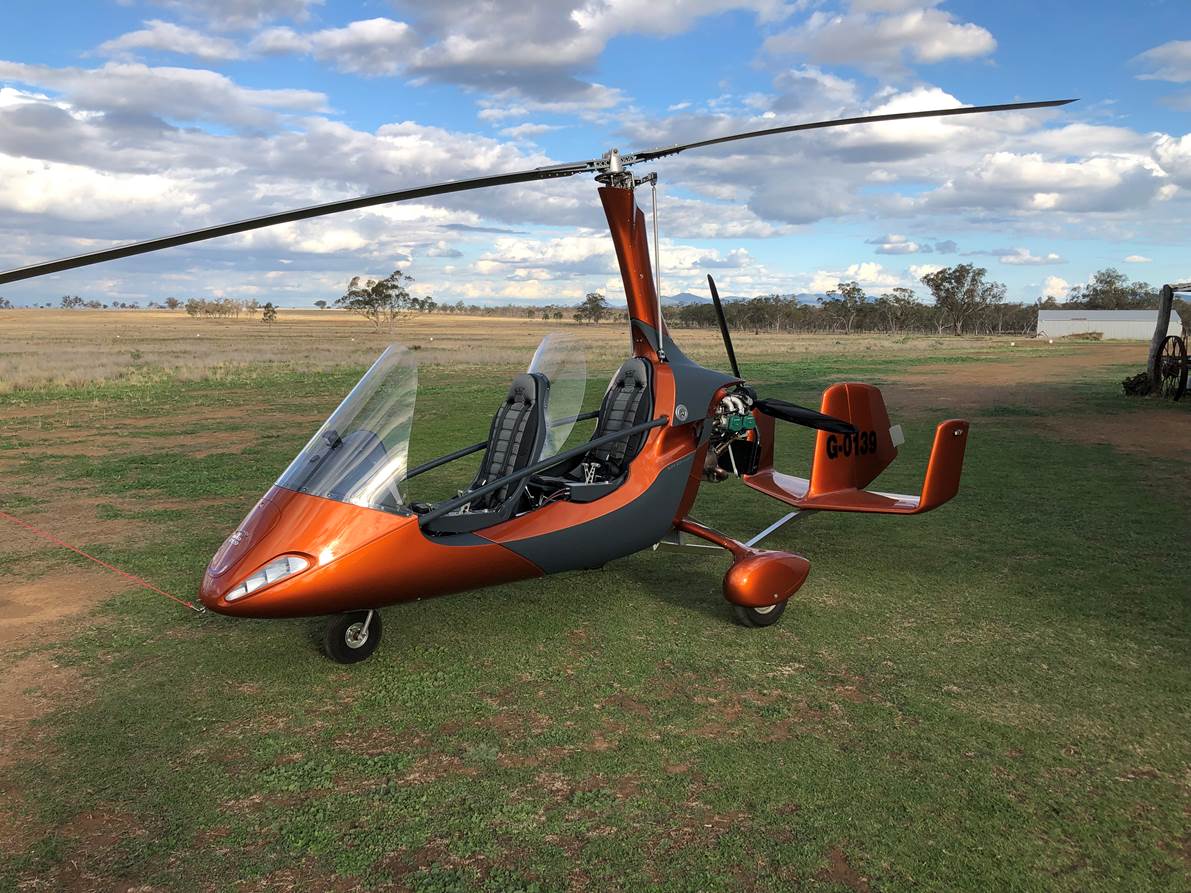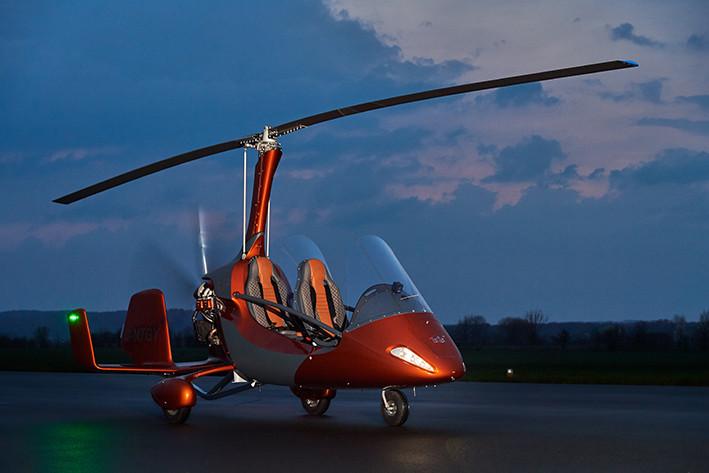 ---
AUTOGYRO CAVALON FOR SALE
Cavalon 914 turbo, 115 HP up for sale.
adjustable pedals
2500 h TBO on Rotor System
Inflight adjustable IVO Prop
Card Compass
795 Garmin GPS
Sunshade
Vertical Speed Indicator
Dual Watch Radio
Full Cover
Adjustable Seats
Transponder
100 l Fuel Tank
Colour: Metallic Pearl White
This machine is a proven tourer having completed many trips within Australia. It's in excellent condition and currently angered in Sydney.
Free delivery anywhere in Australia and training can also be included in the sale price.
$ 142,000
---
MTO Sport 912 ULS for sale (orange)
An extremely reliable Gyrocopter in great condition and
well looked after, which comes with many upgrades
Very good condition with 940 hrs (TBO 2000)
Vertical Speed Indicator
New seat covers
New Gyrocopter+Propeller cover
New upgraded LED landing lights
ATR Radio
(optional with helmet/Headset)
Strobe
Auxiliary fuel pump
Great reliable Gyro for beginners
oil & filter change
New battery
Volt-meter
New V-belt
Carbon fibre Propeller (Bolly)
Nose-hatch, luggage compartment
Rear seat-Flight Instructor Set (optional with ASI)
New fuel-, water-, oil-hoses
New Dryer Filter
Interested? Please make a offer…
---
Benson Gyro
Dismantled- Ready for overhaul and reassembly
No Damage – All there, Complete with Benson Plans
$ 2500 ONO
Please contact us for more information.
---