Big smiles as Gawie got to take his new Cavalon flying for the first time with Oli.

We towed this beauty from the Skyranch in Manilla to her temporary home in Tyagarah so one of our students can finish his training in his very own; brand new Cavalon.
……………………………………………………………………………………………………………………………….
We now have a Cavalon demonstrator hangared at the Tyagarah airfield, anyone interested in the product please feel free to contact us 
……………………………………………………………………………………………………………………………….
Congratulations to Kerry and Daniel, both from the South Port Flying Club who completed their training recently (including their solo flights) and which are freshly signed-off gyro pilots now. Well-done boys!!! I wish you always happy landings…
BYRON BAY GYROCOPTERS has become officially a sales and service centre for the AutoGyro Australia fleet and joining the team of AUTOGYRO AUSTRALIA. From now on we can offer professional 25h – 100h service inspections for all AutoGyro aircraft, including sale and replacements of AutoGyro products.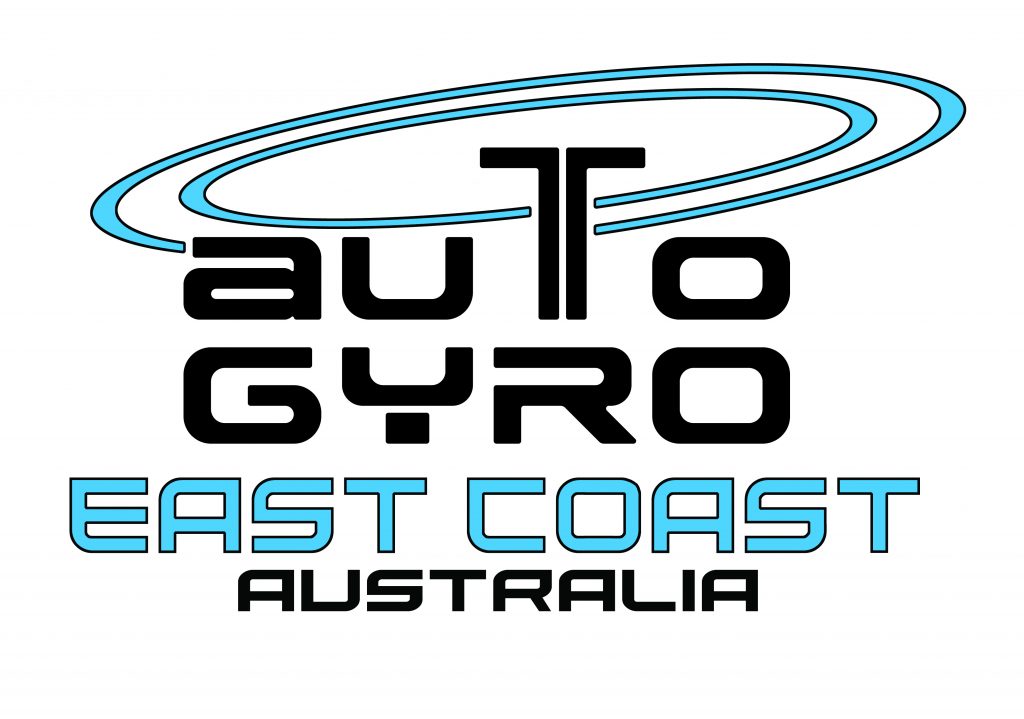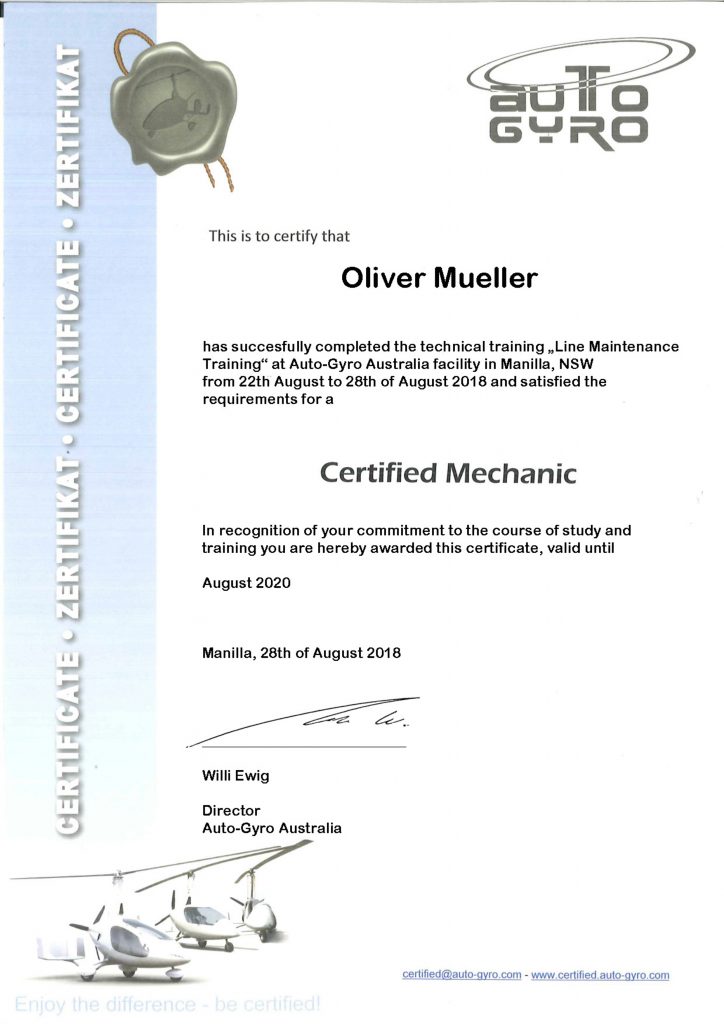 Hi Guys, we are looking back at an amazing and busy last 4 weeks. Kick-off was our little Fly-In on the weekend 21-22 of July when the AutoGyro Team came all the way from out west to show off at Tyagarah Airfield. Some of our students took the opportunity to have a flight in the latest models and state of the art Gyrocopters like the Cavalon, Callidus or the brand-new MTO Sport. We had too much fun and such an awesome time, so that I decided spontaneously to fly with them the next day to Yamba for another great day and evening. My thanks go to Neil, George, Chris, Tony and Brett.