We have all these gyro items and parts in stock for our customers. Please contact us for shipping costs, orders and payments. Thanks
---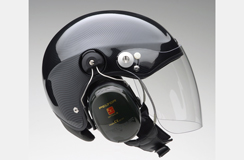 Wide Range of new and second hand helmets with headset. Certification E.N. 966
Shell made of strong fiber glass
Visor (option)
Polystyrene

Sizes and interchangeable internal padding

Steel wire sidepieces with luxury chin strap
electronic headsets
Made 100% in Italy
---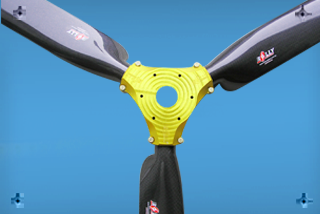 Carbon Fibre Propeller from Bolly-Aviation. Top-Quality and 100% Australian-made. Light, strong and durable design and finish. Suitable for all MTO, MTO Sports and Cavalon models in Australia. Bolly Props are perhaps the best range sports aviation propellers available. Using the latest in design and construction techniques. All Optima series blades now feature our DuraTuff leading edge. Incredibly smooth, quiet, powerful, efficient and incredibly tough. You deserve the best in propellers. and here they are.
---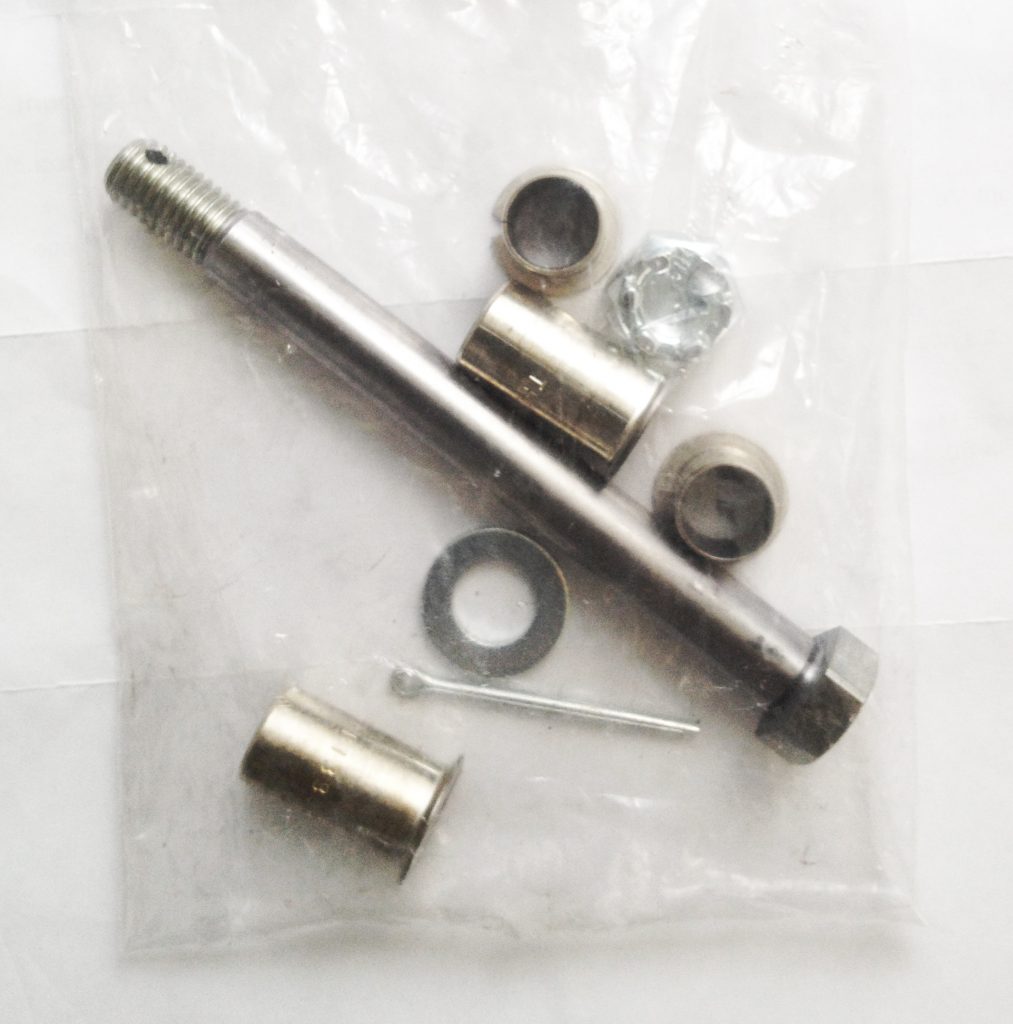 Teeter bolt-Kit
Including: Teeter bolt, castle nut, split pin, 2x bridge Teflon-bushes, 2x tower Teflon-bushes. A new teeter bolt and bushes can make a huge difference and reduce stick-shake on your gyrocopter. Factory recommended replacement time is every 200h or earlier, if stick-shake is pronounced.
---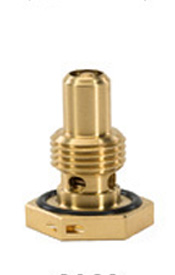 These flush mounted drain valves are suitable for all MTO and MTO Sport models for testing fuel-samples and approved by FAA,
TSO-C76 and ASRA. Recommended replacement interval is every 200h or when necessary. The most common reason that fuel drain valves drip is due to dirt build-up in the fuel. The dirt collects in the lowest part of the fuel tank where the fuel valve is located. This dirt can cut the o-ring, or keep the valve from fully sealing.
---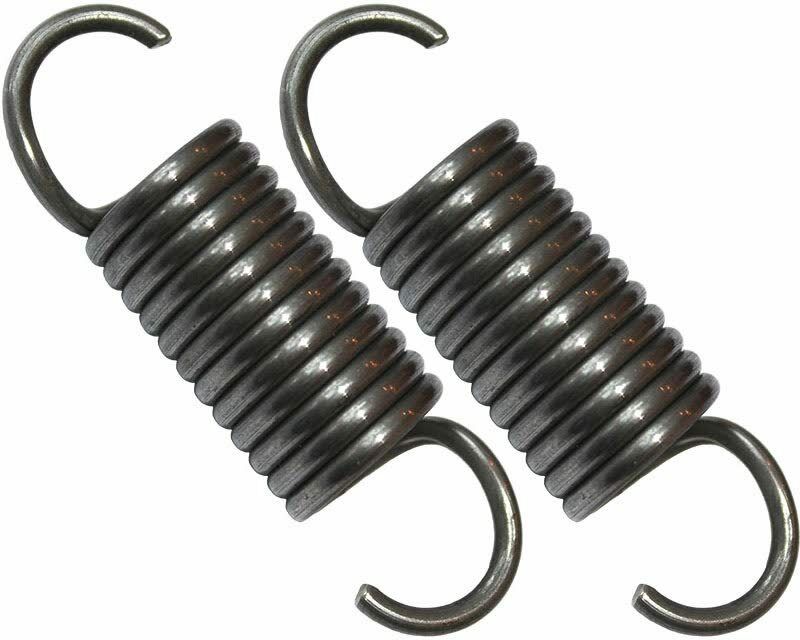 Muffler-Exhaust springs for 9112 ULS Rotax engines.
---
Bevel Gear Box for MTO Sport / Pre-Rotator link
---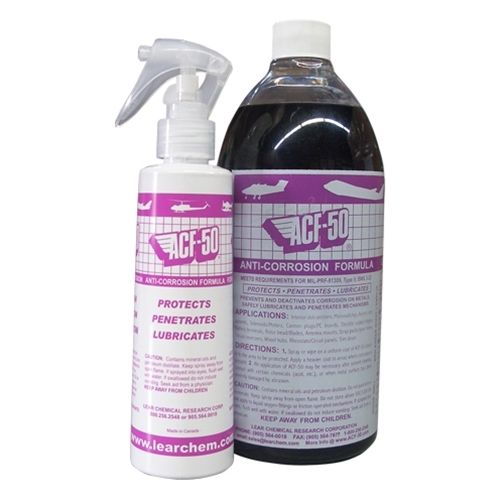 ACF50 ANTI CORROSION FORMULA
1 Litre with bonus spray bottle
ACF-50, Anti-Corrosion Formula, is a state of the art, anti-corrosion lubricant compound, specifically designed for the Aerospace Industry.
ACF-50's thin film acts like an "OFF SWITCH" for corrosion remaining effective for up to 24 months.
ACF-50 is a state-of-the-art compound for controlling corrosion on aircraft electrical and avionics systems and airframes. ACF-50 kills the corrosion process with just one application and will last for 24 months.
---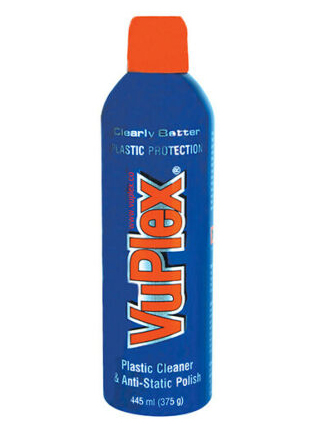 VuPlex was designed for the Aviation Industry but its uses have since expanded to boats, windows, motorcycles, automotive, caravans & even around the home or office. It offers an effective solution to cleaning & maintaining plastics like wind screens and fuselage with minimal effort. VuPlex works by cleaning the surface using safe ingredients that won't damage the plastic, paint or fibre glass. The spray solution applies a fine wax coating to the surface which acts as a protectant from micro-scratching. It also acts as a water barrier, protecting the plastic from ageing & break down of clarity.
Uses are endless & can be used on most parts of your gyrocopter such as polished metals, clear & coloured plastics, painted & glass surfaces.
---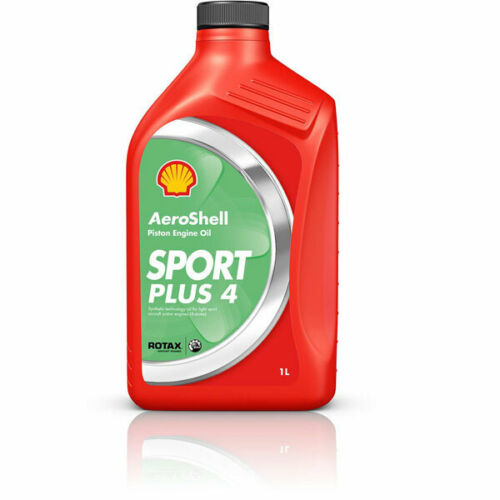 AeroShell Oil Sport Plus 4 is the worlds first oil specifically developed for light sport very light and ultralight four-stroke engine aircraft. It is multigrade for use in any climate and combines synthetic and high-quality mineral oil with advanced additive technologies for excellent performance wear and corrosion protection and cleanliness with leaded and unleaded fuels. Recommended for 912 and 914 Rotax engines.
---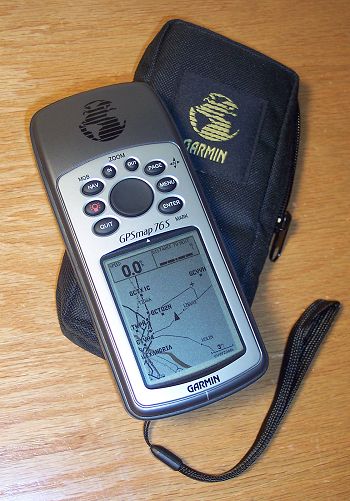 Second-hand Garmin GPSmap 76s. Ideal for knee-pads or a small instrument panel. Great for a secondary navigation device for XC-flights.