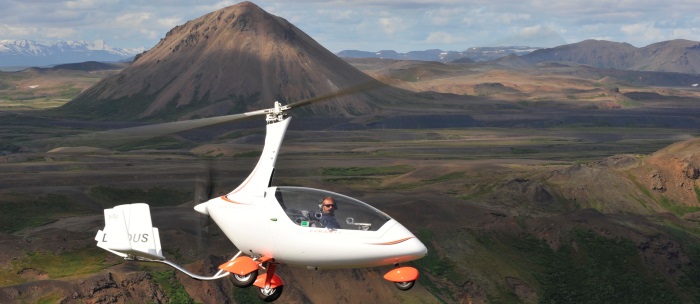 Built for the 21st Century using the latest in computer aided design (CAD) technology, Calidus is a combination of sleek futuristic styling, astonishing performance, factory-built dependability and reliable Rotax power.
Since its launch in late 2009, Calidus enjoys ever-increasing popularity and turns heads everywhere it goes.
Being fully enclosed, Calidus offers total pilot protection from the elements and it offers its pilots and passengers the uppermost in comfort.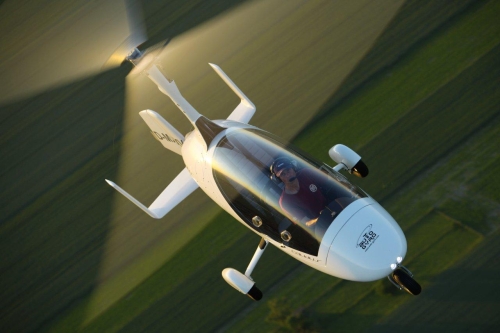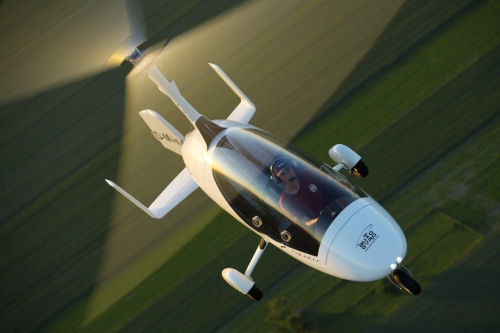 The body cell is a monocoque construction using fiberglass/carbon fibre with an optional interchangeable summer canopy option for hot climate operations and features a fully enclosed engine.
Calidus is perfectly equipped for long-haul flights. Because of the innovative aerodynamics, the efficiency has been improved and thus the range when compared to the MTO Sport.
Australia was lucky as the proof of concept prototype was flown here prior to series production commencing. Aviation devotees may remember seeing it at Natfly at Narromine (NSW).
Demand for Calidus was high even before they started to come off the assembly line and continues to grow world-wide.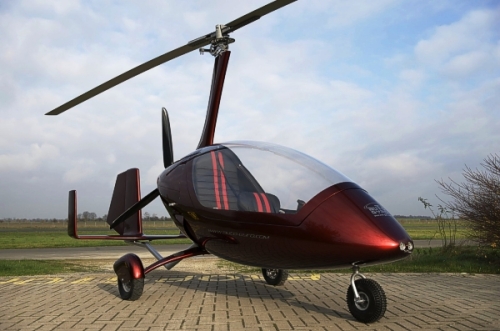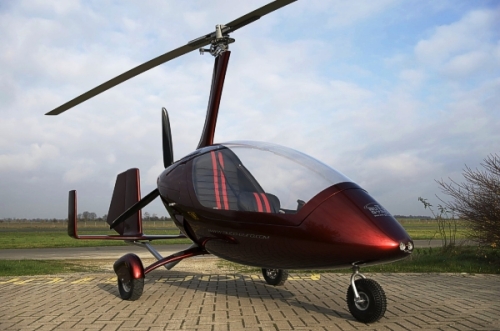 Technical Specifications of the Calidus:
Length 4,8 m, Width 1,7 m and Height 2,7 m
Rotor diameter 8.4 m
Cruising speed: 90kt
Maximum speed: 100kt
Motor: Rotax 912 ULS (100hp) or Rotax 914 ULT Turbo (115hp), both motors use the 1:2.43 reduction gearbox.
Inclusions:
Calidus with Rotax 912 ULS, 100 hp
Cockpitpanel for Garmin 695/795
Airspeed 57 mm in kt
Altimeter 57mm 0-20000 ft calibrated in mbar
Spinner for 3-Blade HTC-propeller
Additional fuel tank
Radio, Filser ATR833 with wiring harness and antenna
Power plug 12V front
LED Landing light
6 PLY Heidenau tyres
wheel spats
Calidus logo black
AutoGyro logo black
Second fuel pump
roll trim (lateral trim)
foot mat, set