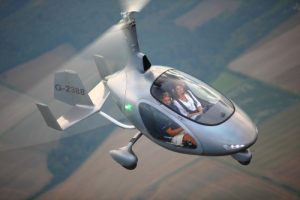 Are you looking for a new and top quality Gyrocopter, suitable for your needs and it's best price? 
We understand that finding the right Gyrocopter can be overwhelming with all the different models and imports from various manufacturers and their optional extras.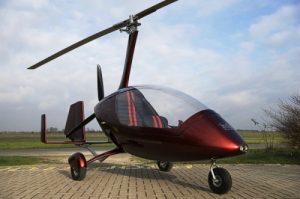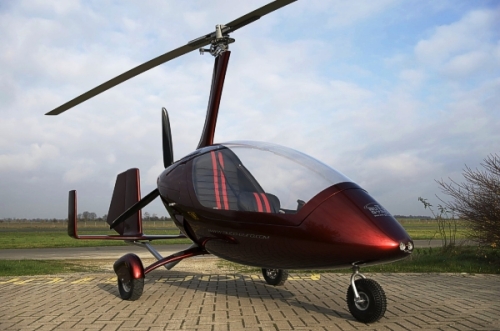 Working every day with gyrocopters for so many years is our profession and passion. We see all sorts of gyrocopter-models available in Australia in our training facility and that makes us real experts when it comes to knowing the pro's and con's of the gyrocopter industry. We are happy to share our experience with you and get you started.
Or come and see us and to arrange a Demo-flight with us. Like for example in the high-end CAVALON model, the most innovative and "Rolls Royce" of all side-by-side Gyrocopters from the world market leading German Company AutoGyro.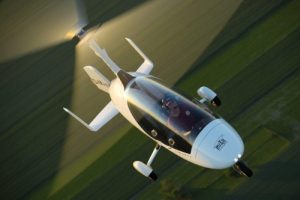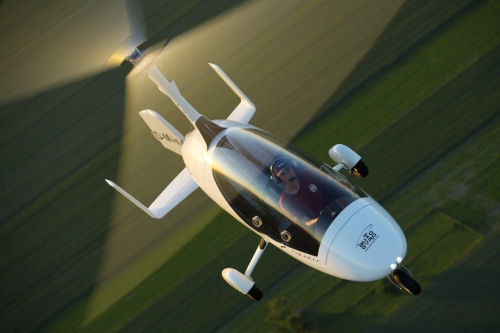 Or how about experiencing the total liberty of an open cockpit combined with pure comfort and safety and best quality? The MTO SPORT, internationally the bestseller of all times, for all occasions.
Please contact us and book your flight with us today or for a quote of a brand-new generation gyrocopter. Call: 0487 50 25 50
---
View the great range of AutoGyro's  award-winning new Generation Gyrocopters: