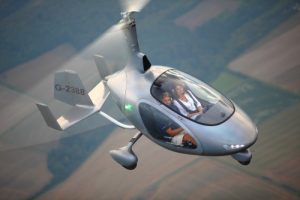 Dear Pilot,
are you looking for a new Gyrocopter and the best price?
We understand that finding the right Gyrocopter can be overwhelming with all the different models and imports from various manufacturers and their optional extras.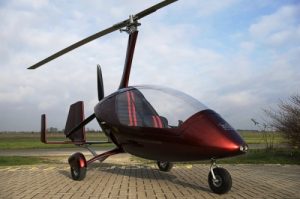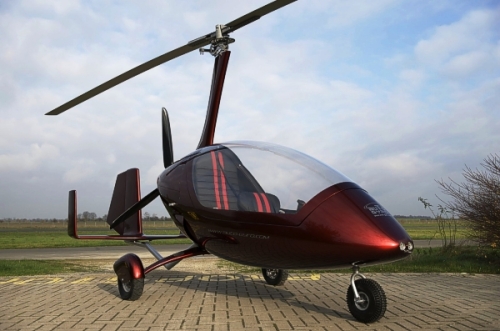 Working full-time and every day with all sorts of gyrocopter available in Australia, makes us real experts when it comes to knowing their pro's and con's. We are happy to share our experience with you and to organise test-flights. Like for example in the latest Cavalon model, the Rolls Royce of all side-by-side Gyrocopters from the world market leading German Company AutoGyro.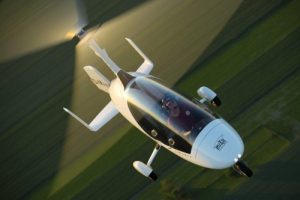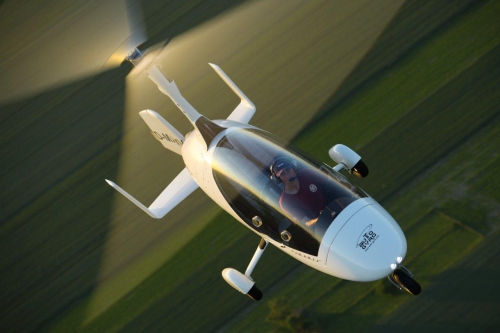 Or how about experiencing the total liberty of an open cockpit combined with pure comfort and safety and best quality? The MTO Sport, the bestseller of all times, for all occasions. Please contact us and book your test-flight with us today.
Name us the brand, type or model you are after because we are committed to finding the best deals for you and are able to create your personal bundle including Training in your new Gyro, which can safe you thousands of dollars. Please do not hesitate to contact us in regards to all new models.
Thank you…
Byron Bay Gyrocopters